Past event
Ignite 2020 National Coaching Conference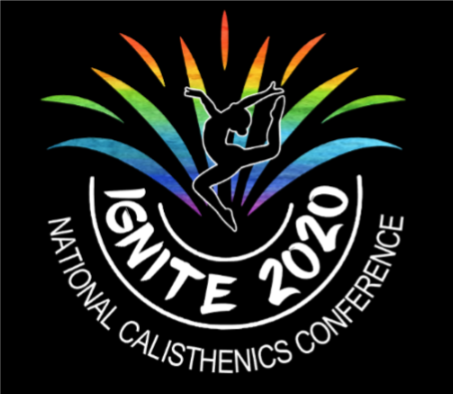 CAQI are pleased to support QLD coaches through paying the $400 entry fee for any currently registered QLD coach to attend the conference. This is an amazing opportunity as the ACFCC have been working hard to create a new and innovative conference next year. 
In the letter you will find any information or extra details you require.
The process will be:
Email Danelle for reimbursement form for Coaching Conference
Book your own flights and accommodation – details in the letter about easier way to book
wait until January to experience the new and improved coaching conference!